It's so strange to me that my summer is just beginning, & yet it's already the last week of JUNE!
I can't even believe I just said that.
Such an awful thought.
I'm going to go wash my mouth out for saying it... with chocolate. :)
We could really use a little bit of brightness in our day after that sad thought.
My kiddos and I are
obsessed
with Scoot games. I have quite a few in
my store
.
Here are two of our favorites.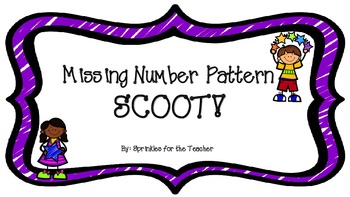 And if you're not a Scoot fan, they're perfect for small group review/skill practice. Sometimes we use them to play "I Spy" or "Hunt the Room" as another way to get the kiddos up, moving, & learning!
See what other Tuesday delights are on sale to brighten your summer day!